Hello Everyone,
I have a beautiful canvas which I have made specifically for the current challenge at Lindy's Gang and Mixed media and Art.
The point of time I got my flowers and papers of Havana collection by Prima Marketing Inc, I started working on it. Such beautiful colors and such a detailed blending of embellishments.
Used tons of sprays and shakers by Lindy's Gang.
I hope you all will like this.
Mallika
Entering this into the challenge at
Lindy's Gang.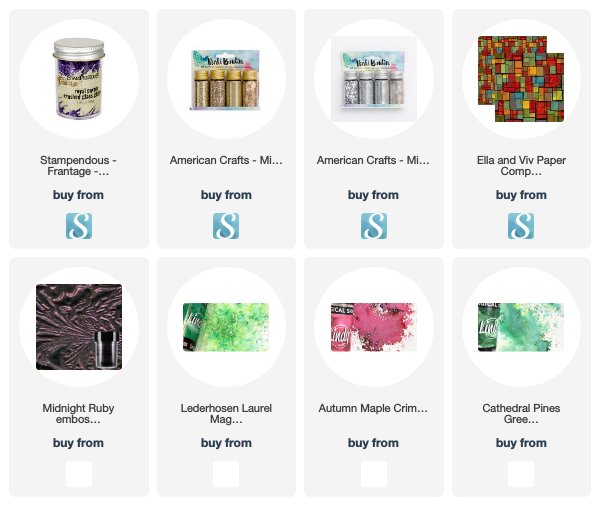 Also entering this into the challenge at
Mixed Media and Art
Inspired by the pretty color palette and elements.
Also entering this into the current challenge at
Mixed media warriors